Blogger's Island: B2B Content Curation
B2B Content curation and B2B content aggregation are very powerful, and if used properly, can tremendously boost the outreach and secure new leads.
A number of industry leaders are relying on B2B content curation to drive traffic to their web pages, educate their users and generate new leads. HubSpot, IBM, Adobe, Moz, SemRush, etc. are just a few examples of successful content curation through their own blogs.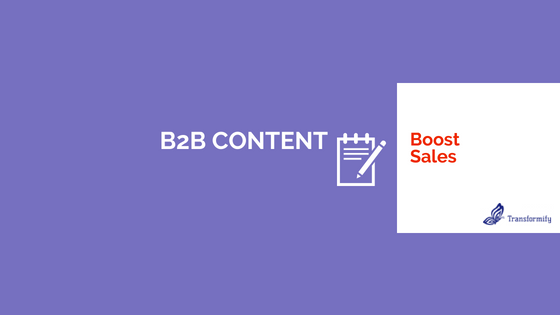 How do they do it?
Readers appreciate quality content and useful tips they may apply immediately. Creating original content either based on own data or third party sources is highly appreciated, shared referred to and linked back to. Yes, that's correct - referred to and linked back to which also boost SEO. Some of them like
Verne Global
also have a separate news section that aggregates industry news from selected trusted sources.
SmartBrief
, a digital B2B media company, goes a step further by delivering carefully selected content to over 6 million readers, including senior executives and thought leaders from a variety of industries. Each article is summarized and linked to the source where the content was first published.
Although content aggregation is a very simple form of content curation, the two can complement each other well and
Adobe
is a great example. Their marketing hub for digital news and insights,
CMO.com
enjoys the attention of senior marketing executives and industry influencers. You may find mostly original content there but a careful look will reveal the ''Marketing News Feed'' which is an aggregated list of relevant marketing industry news, trends and insights.
Moz
is a well-known source of marketing and inbound sales information and trusted by most SEO experts. Their blog delivers industry news and useful tips to millions of marketers worldwide. The credit to their success goes to Rand Fishkin's
Whiteboard Friday
. What makes Moz's content curation different is the predictability. Their readers expect the latest inbound sales marketing tips and don't think twice prior to subscribing to the newsletter.
Transformify
Recruitment CRM
started as a remote jobs platform but evolved quickly into an end -to -end Recruitment CRM focused on sustainable development and financial inclusion.
Expanding to 150+ countries
while bootstrapping would have been a challenge if their content marketing strategy wasn't in place. By engaging the communities of digital nomads, travel bloggers and later CSR and diversity advocates, they managed to reach out to a global audience having the same interests and values and looking for a solution addressing their needs.
Blogger's Island
is a list of aggregated content focused on HR-tech, hr-software, career planning and advice, recruitment best practices, diversity recruitment, sustainable development but also startup success stories and
business growth insights
. Transformify HR Blog also has sections containing original content on hr-tech, recruitment software, advise on selecting a recruitment CRM or applicant tracking system, diversity recruitment and CSR best practices.
How can you use B2B content aggregation and B2B content curation to increase the traffic to your web page?
Start with creating content - blog, podcast, youtube videos, tutorials, etc. Your own blog is vital as you can embed videos, include links to podcast series and aggregate all the content you have created. It is also easy to share the content with the subscribers via a newsletter.
Having said that, how to collect the email addresses of the subscribers who are also potential leads?
Depending on whether your blog is built on WordPress or you are using a different framework, you can opt to install plugins or publish lead generation forms. HubSpot Marketing has a free version that allows to easily publish and unpublish lead generation forms, collect emails and offers GDPR compliance features.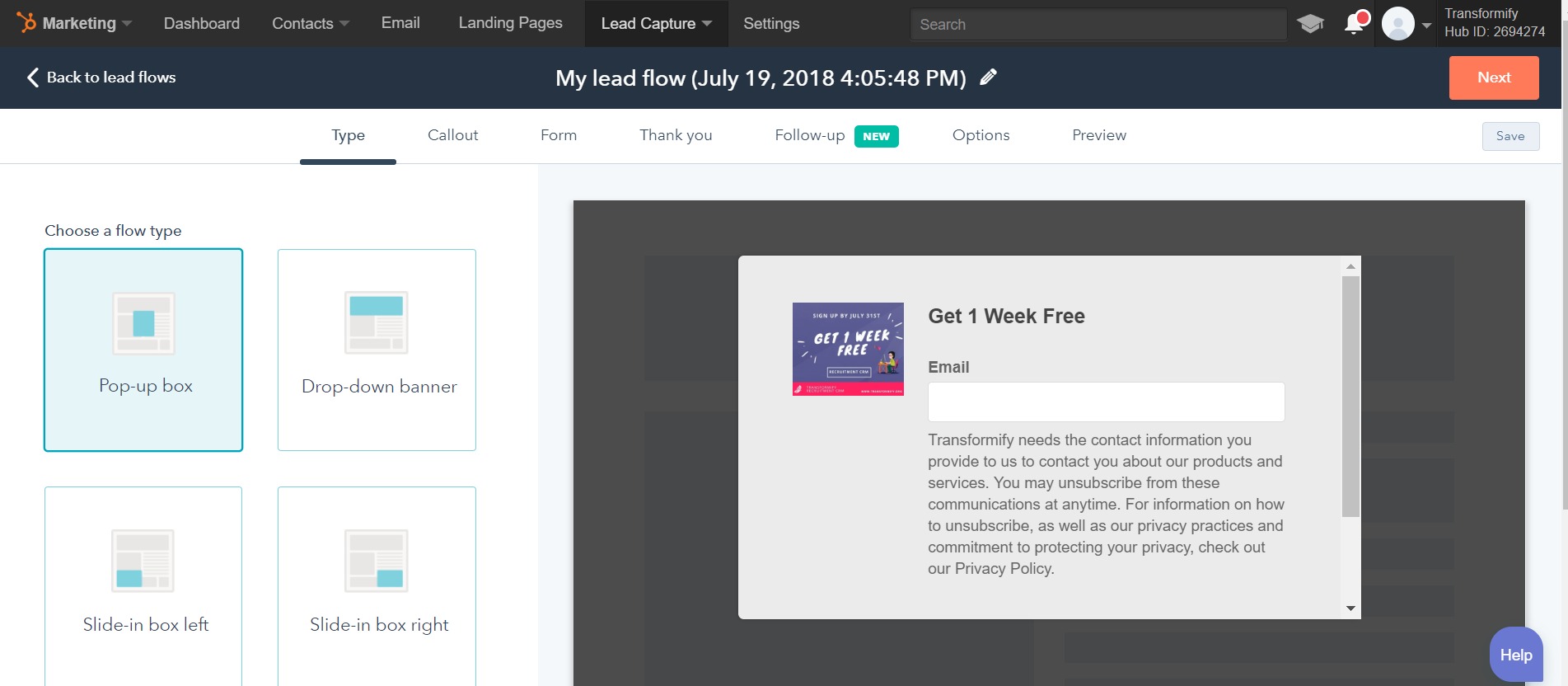 However, this alone will not b sufficient to drive more traffic to your website, attract new subscribers and possibly to generate leads. You need to share your content to increase the outreach.
How to do that?
Here are a few almost free ways to do so:
Submit your content to B2B content aggregators. These are industry-specific, and to have your content published, you have to follow the guidelines and link to the original source. Examples include YcombinatorNews - technology, SmartBrief - Marketing, Transformify HR Blog - recruitment, career advice, diversity recruitment, CSR and startup news, etc.
Submit your content to social media groups - Linkedin, Facebook, Twitter, etc.
Sponsor your content on Linkedin or Facebook. Although sponsoring your content can be expensive, there are a few less expensive alternatives - Facebook retargeting and Linkedin sponsored inmails.