Is Your Website Attracting Enough Candidates?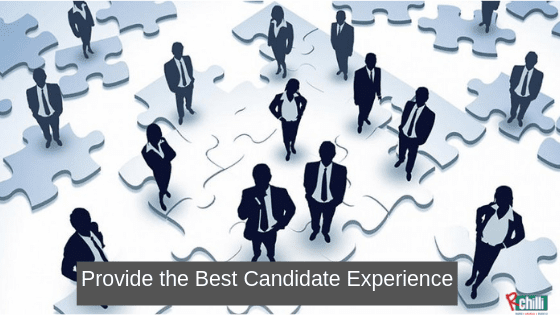 How do you feel when candidates leave your website? Read this article and know how you can resolve this challenge.
You will agree that the primary source of getting candidates is through your website career page. Whenever a candidate wants to apply for a job, the first instinct is to visit the company's website and fill the application form. Thus, your career page becomes the face of your company when it comes to recruitment.