Oops! A @share2steem Hickup? @algo.coder, Can You Check Out What Went Wrong, plz?
I only just noticed that the post I published last night using @share2steem appeared on my blog a second time. Apparently, it was triggered by retweeting another @share2steem tweet, because both posts got mixed up. I will just leave it the way it is, maybe that will make it easier for @algo.coder to figure out what happened. *@algo.coder, the top and bottom part were my tweet, but the image seems to have been replaced by a post I retweeted.*
---- **Prince Rennyn, the legendary summoner of the Earth splinter - with his golden locks and his big... crossbow - is the wet dream of every Steemmonsters player, including myself.** ---
Best tip for newbies on SteemIt!!!


Quoted Tweet :
Link to the Tweet
@Bxlphabet [Minnow Tip! Gather steembasicincome shares and grow your blog] STEEM's version of universal basic income is easy to come by. Upvotes forever! https://steemit.com/contests/@steembasicincome/4hncvy-monday-night-contests
#share2steem #ubi #steembasicincome #steem #bxl #steemit #crypto
--- Getting a chance to play with a maxed Prince Rennyn, the most popular guy in the entire Steemmonsters game, would be a dream come true. I missed out on a couple of delegation offers, just by a few minutes. Is there still someone out there who owns the maxed legendary summoner of the Earth spliner and would be prepared to make a deal? I would surely be the happiest steemmonsters-addict on the planet. 😍 🌎 💛
[
](https://steemit.com/@simplymike)
Graphic created with The Logo Creator Software
**[Subscribe Ro RSS Feed](http://feeds.feedburner.com/SimplymikeOnSteemIt)** | **[Subscribe To Newsletter](https://forms.aweber.com/form/69/975107169.htm)**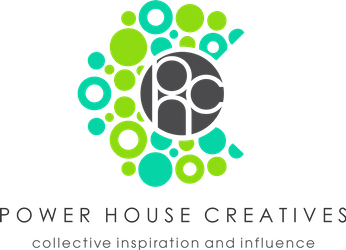 [
](https://discord.gg/b46WJ9a)
Posted from Twitter via Share2Steem